"

tradition

is not to preserve
the ashes but to pass

on the flame

"

(T. More)
"la

tradizione

non è il conservare la cenere
bensì il tramandare la

fiamma viva

"

(T. More)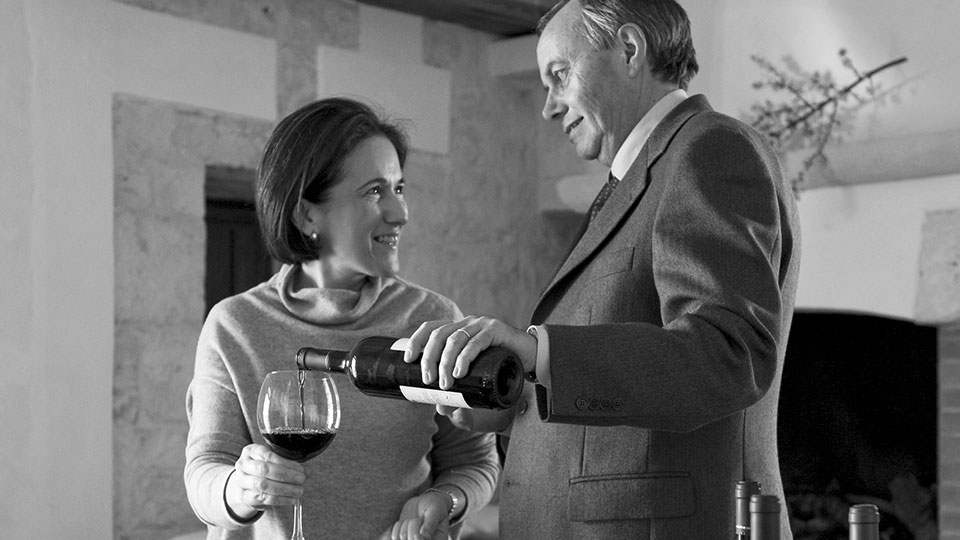 GUARDIANS OF OUR LAND
FOR OVER A CENTURY
To rediscover the roots and valorise them with a very ambitious project: bring back to life an old Apulia "masseria", following the family wine-growing and producing tradition, combining it with the most modern winemaking techniques, fully respecting both the environment and the consumer.

That's how CANTINA dei FRAGNI is born: the bio side of Puglia.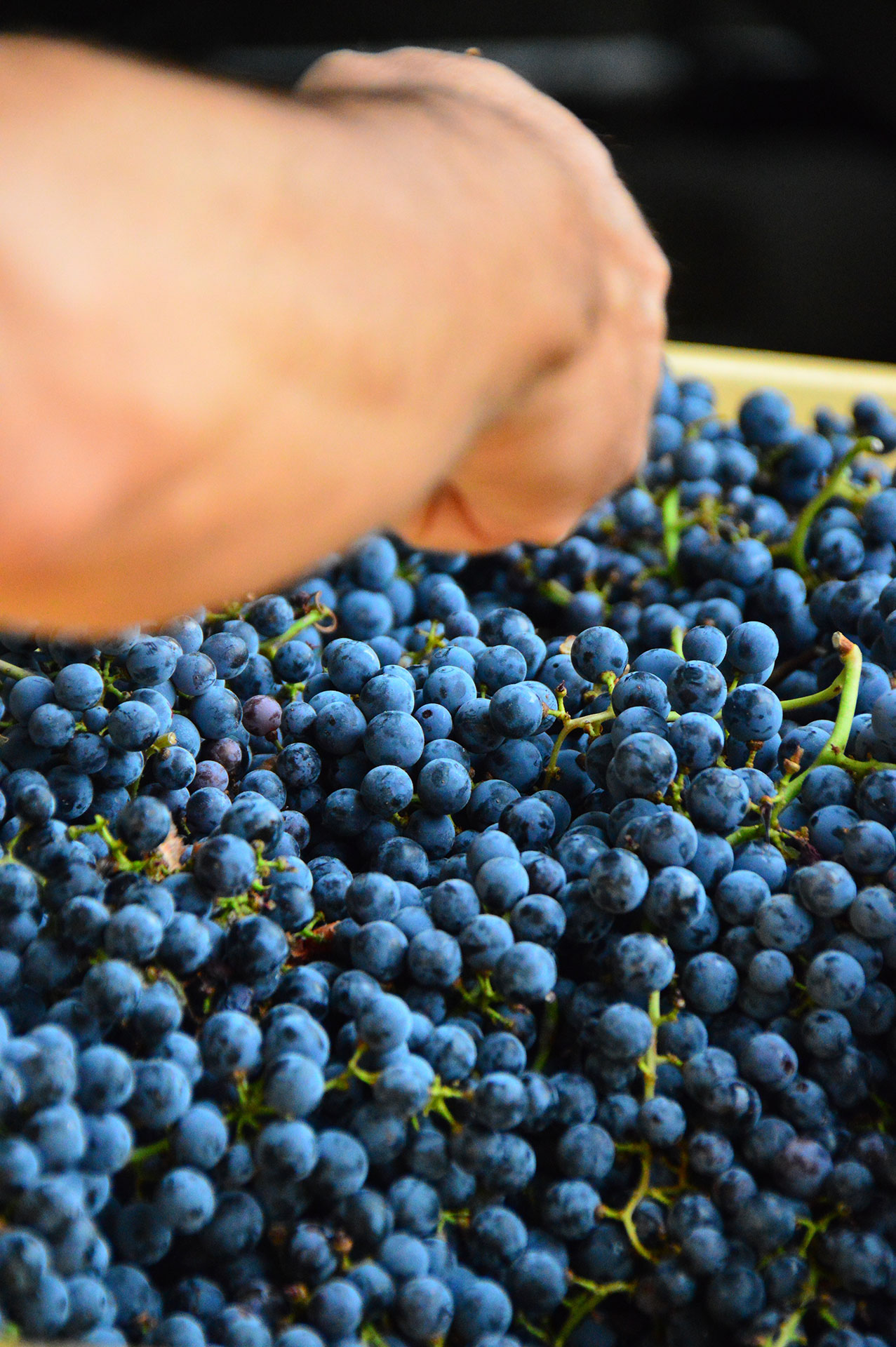 CANTINA DEI FRAGNI STYLE
To prefer the quality over quantity, preserving the genuineness value of products and taking care of any stage from the vineyards to the bottle.